I ALWAYS RECOMMEND ROOSEVELT!
"Roosevelt is great for many reasons. One, because it is a great location! It's in the center of everything and is an easy commute for all of my friends and family. Two, the staff at Roosevelt take extremely good care of me. Therapy is by far my favorite part of Roosevelt! After only working with my physical therapist, Tim for a few weeks I felt confident walking around with barely any help. I always recommend Roosevelt! Actually, my neighbor asked me if I knew a good rehab and I let him know of Roosevelt. He actually ended up coming here and being my neighbor down the hall!"
– Ronald Ruffin
---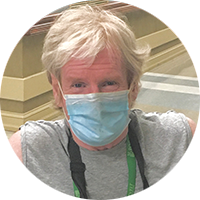 "When I came from the hospital to Roosevelt I was completely laid up in bed with broken ribs. I was so weak, I could barely sit in a wheelchair. I came here to get physical and occupational therapy, and within a few days I felt my muscles getting stronger. PT walked me through every exercise and was very patient with me. I came in a wheelchair and now I'm able to use the walker!
The entire staff focuses on you and your injury, and bends over backwards to help you get to the best you can be."
– Stephen Chesna
---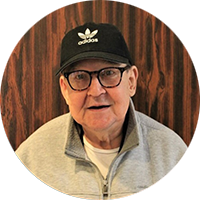 "The staff at Roosevelt are friendly and extremely helpful!
They are always informative and adaptable to my needs. They take care of everything right on the spot, like setting up doctor appointments, transporting to and from, and seeing physicians right in my room. "Classy" is what I think of when I hear Roosevelt!"
– Alan Rosenkaimer
---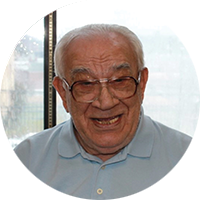 The NEW Roosevelt is a wonderful place!
"I love everything about Roosevelt from the moment I walked in the front door!
I've been to other facilities before and nothing compares. The building is beautiful and the staff is wonderful. Everyone is extremely kind and attentive. Matt in activities is the best! He goes above and beyond, helping with everything from fixing my cellphone to making me smile."
WITH GRATITUDE,
– Mr. Dogas
---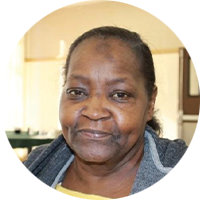 "Before I was admitted to Roosevelt I couldn't walk and I was extremely frustrated. The team at Roosevelt has helped me in so many ways. Rehab has taught me how to do things that I never thought I could do! Alex and Ravi are the best! I'm so glad I chose the NEW Roosevelt for my recovery! Thanks to them I am making great progress!"
– Shelley Murdock
---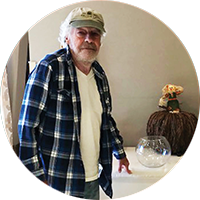 "I had the pleasure of rehabilitating at Roosevelt! The staff was so great to me – they were both nice and attentive. From always responding to my call bell to amazing activities to enjoy, I appreciate everything they did for me.
I'm so glad they were here for me!"
– Donald Yohe
---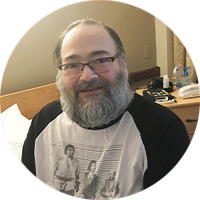 "The entire staff is great, right down to housekeeping! I love Teddy the driver. He's one of the good ones. He takes care of me on my trips to dialysis, and always knows to bring me a blanket because I get cold. I have to say, I've definitely progressed. Before I couldn't get to the bathroom without getting winded, now I can walk to therapy with no problem. I can even do 15 minutes on the bicycle now!
Thank you Team Roosevelt for making a difference in my recovery!"
With Gratitude,
Steven Furman
---